I am Rokeybur Rahman, a Full stack web developer and web designer committed to deliver the best in the market. I specialize in responsive websites and functional user interfaces and focus on human-centered design to make it easier for everyone to operate.
Creative and meaningful user experience is my priority.
Over 6 years of experience
With experiences over 6 years across a wide range of industries and technologies, I assist my clients to build a sustainable competitive advantage, while serving their needs through modern technology and bringing their visions to life. I promise to bring passion, creativity, and innovation to your project and make it stand in the crowd.
Technical web developer & server administrator
Strategic Data Solutions, LLC.
Augest 2015 — December 2016
I just don't build websites. I connect your business to the world.
I aspire to bring your vision to reality through tailor-made consulting and creative services.
Certified Course on Full Stack Web Development
October 2017 – Feb 2018
Certified Course on Front-End Web Design & WordPress
March 2017 – August 2017
Bangladesh National University
Bachelor of Business Administration (B.B.A.)
2011 – 2015
Narayanganj University College
Business studies
2008 – 2010
My dream team comprises of experts in their own sectors.
I gathered all these professionals under one roof to provide you the best services in the market.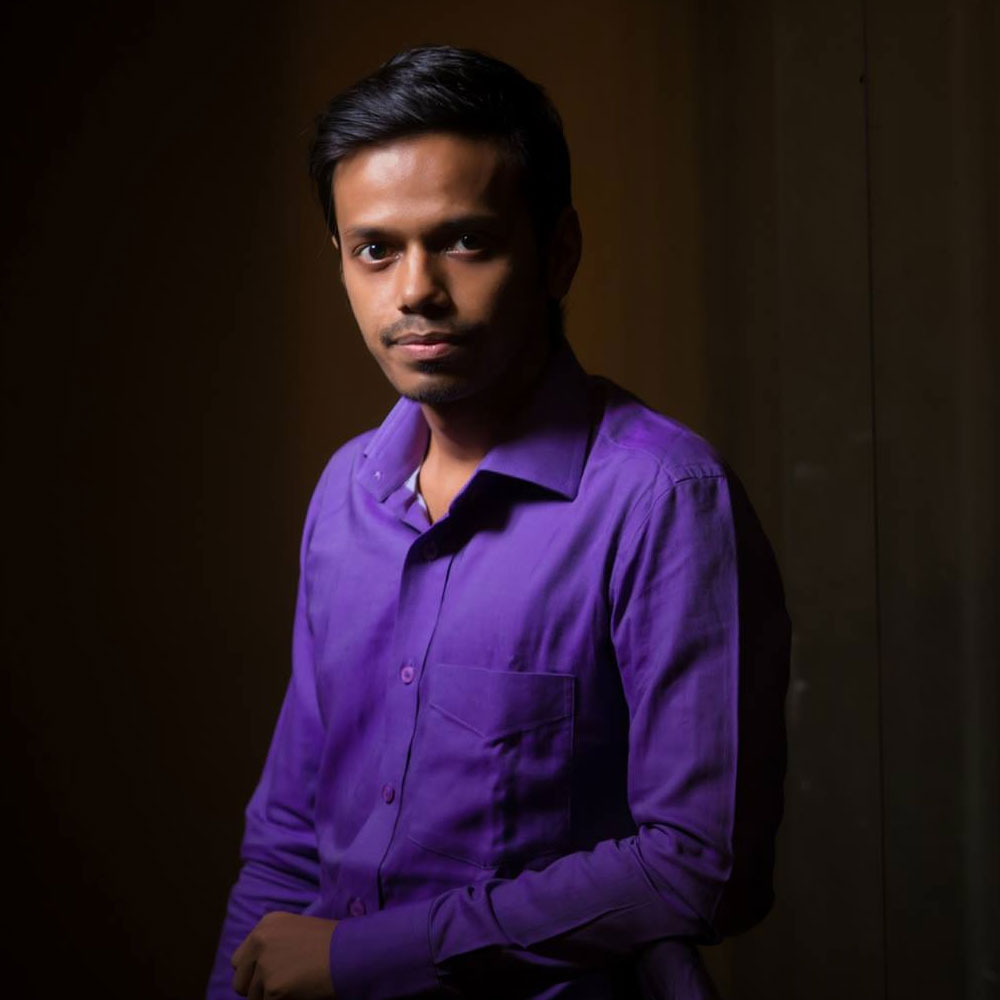 Logo & brand's identity Designer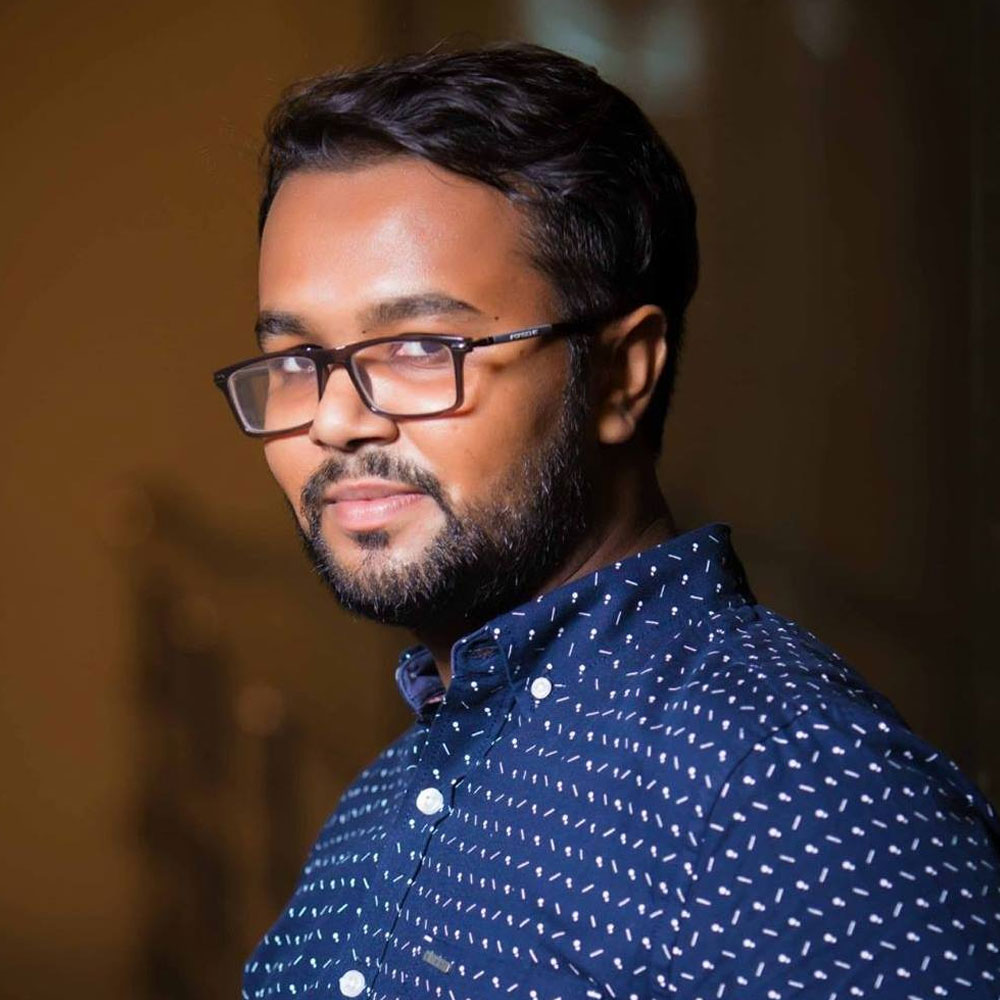 My Most Successful Partnerships
Over the past 6 years I have collaborated with several companies and upcoming startups to help them stand up in the crowd.
Now that you know me, my team and our work, what are you waiting for? let's start work.