Website designer and web developer
🔥 With over 6 years of experience in web design and development, I promise to turn your business into a successful one by reaching its full potential and attracting new customers.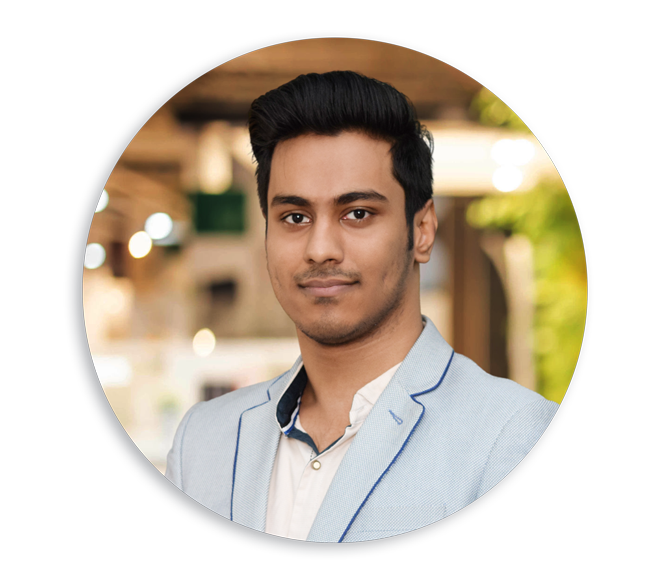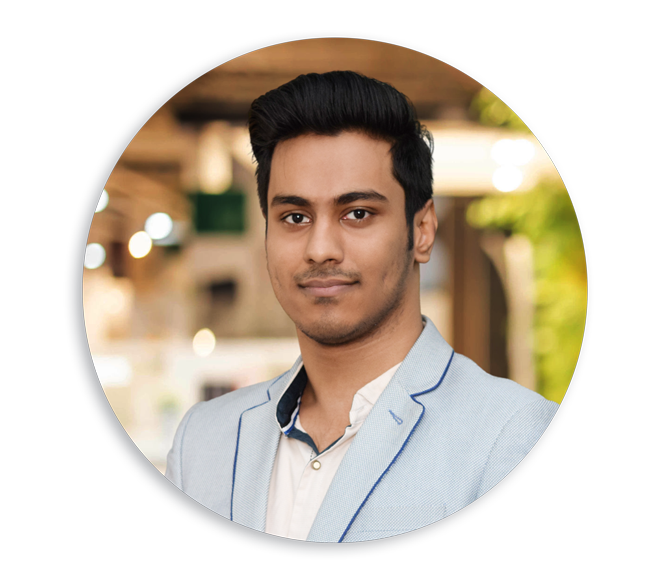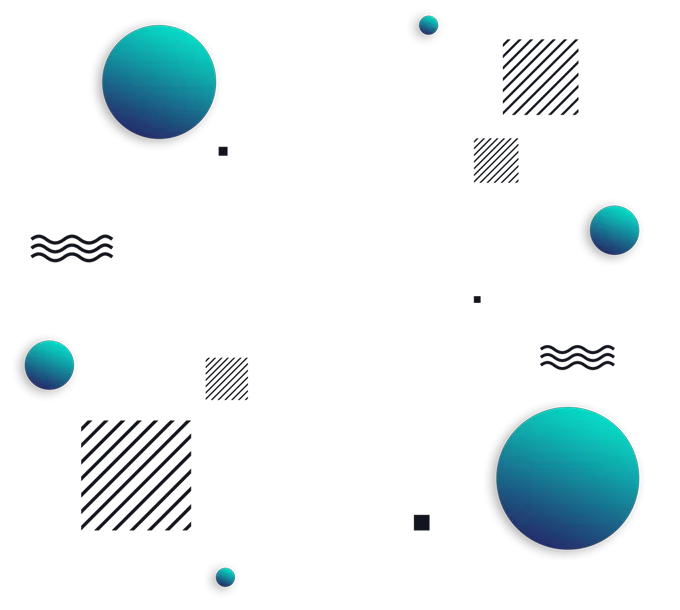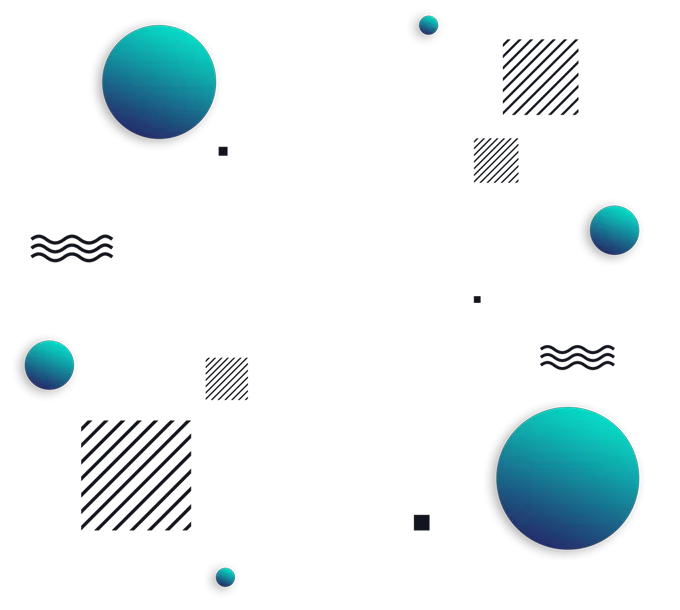 Throughout my working period, I have collaborated with several companies and up-and-coming startups to help them stand up in the crowd. These are some selected project from my work history.
My Most Successful Partnerships
Over the past 6 years I have collaborated with several companies and upcoming startups to help them stand up in the crowd.
I promise to transform your business through modern technologies. Using my years of experience in web design and development, I will build a web application that would work incredibly for you as well as your customers.

Read more
It doesn't matter if you have a complex enterprise platform or a simple website, with my knowledge of quality coding in web design and development skills, your site will emerge at the top undoubtedly.
Read less
Online market place is one of the fastest growing industries in the world. And to make your presence felt at the online market, I will help you build a high conversion funnel, scalable, secure ecommerce website that will stand tall in the crowd.

Read more
My e-commerce website design will not only attract more customers and boost sales but at the same time would also guide the buyer through a seamless purchasing process.
Read less
Your landing page plays a critical role in your marketing and advertising efforts. And I understand that. With the help of my professional team, I will provide you top-notch landing page design services to maximize the effect of your page on the users and boost sales like never before.

Read more
My bespoke and responsive landing page designs would not only tell your story to connect to the visitors but also improve conversion rate simultaneously.
Read less
If you want to generate valuable traffic to your website and improve your search engine rankings, there is nothing better than On-page SEO Optimization. With the help of my team of SEO experts, I thrive to provide you the best On-page SEO Optimization services in the market to help you run your site efficiently.

Read more
With our deep, in-house knowledge, we would optimize your page to rank higher and earn more relevant traffic in search engines.
Read less
Turn your slow website into a supercharged powerhouse with my Website Speed Optimization services. I understand the value of fast page loading and that's why I offer the best speed optimization service to keep your site blazing fast and increase its speed score on Google PageSpeed Insights and GTmetrix.
Read more
With my Website
Speed Optimization services
, your site is going to be one of the Fastest Websites in the web with the best ever user experience. A fast website not only improves conversion and boosts sales but also skyrockets SEO Ranking.
Read less
Do you know that for every $1 spent on email marketing, you make nearly $44 in return?
I, along with my team of experts offer you to set up an effective email marketing campaign that fits your business objectives perfectly so that your sale boost rapidly and you make much more than ever before.
Read more
Using my tailored email server setup, I will make sure that the emails are delivered correctly and reached the inbox of the users to increase your sales by several notches
Read less
If you are looking for an expert to transfer your site from one hosting to the other, then I have good news for you. I will help you to transfer your live WordPress website from one hosting company to another effectively using my years of experience and in-depth knowledge
Read more
Along with your WordPress Website Migration, I would also help you to transfer all the backups, databases, server configuration files, and other necessary things associated with it.
Read less
My team of Technical SEO Content Writers provides contents that work. I understand the need of quality content for optimized websites. My team of expert creative content writers provide SEO Content Writing services that not only rank in the search engines but also tell your story in a human-centric way.
Read more
With my SEO Content Writing services, you will always be on the top of your game.
Read less
I believe the true power of a story lies in the way it is told. I aspire to bring your story to life through my creative and interactive designs. With the help of my team of professional graphics designers, I offer to create an impressive first impression of your business to establish a successful relationship with prospective clients.
Read more
From logo development, packaging design, to brand identity design and national ad campaigns, my team promises to create engaging, iterative designs for your business.
Read less
I am a full-stack web developer and WordPress expert with in-depth knowledge of web design and development.

I love coding. And what I love more than cording is getting better at it. And to improve my skills and enhance my knowledge, over the past years, I have had participated in many classes and courses so that I can offer the best services to my clients.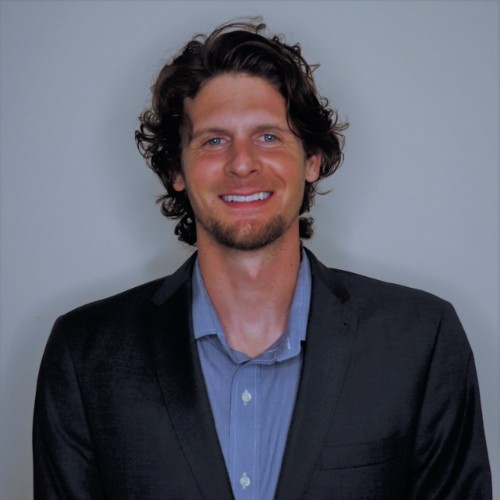 Daniel Levitt
CEO at Strategic Data Science Inc
If I could clone him I would. He is better than anyone in WordPress website design. Rokey is a ROCKSTAR! He is amazing and he is 1 of a kind!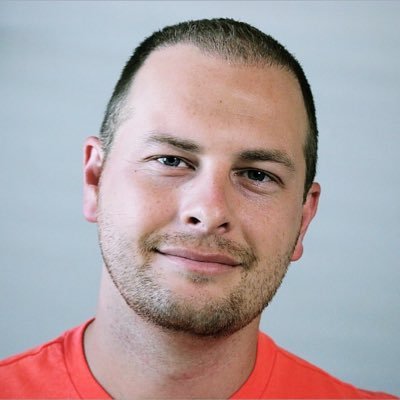 Stephen Courson
CEO at GreenFin Ventures, LLC
Did a great job and I'll definitely use him in the future if I need more development. Would highly recommend. Very responsive and site is up and running with no issues!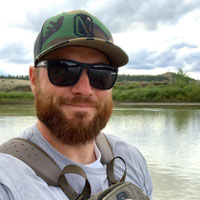 Kristian Meilsoe
CEO at Lookz Executive Management Platform
I needed help with my WP, Rokey exceeded my expectations in every way. I will be doing another project with him very soon!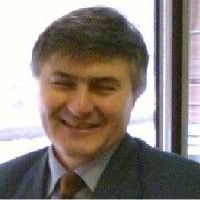 Rick Battilana
Project Manager at VASP Group
I was very pleased to work with Rokey and I had a pleasant experience communicating with him. He was responsive and creative. Thank you very much. I would certainly recommend you to others. Sincere thanks.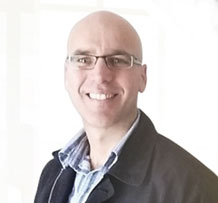 Shane Wotherspoon
Public Relations for Local Dentists
Rokey builds great websites, and is very easy to work with, he as built 6 or 7 sites for me now, all are perfect, great job.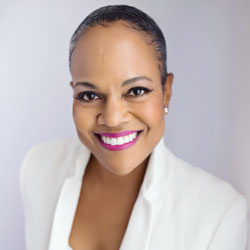 Jeanine Ferguson
Founder at Fourth & Jack
Rokey has been awesome to work with for both my projects. He has great communication skills, is extremely knowledgeable about web dev/design. If you hire him you won't be disappointed.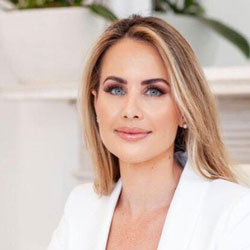 Alice Jenkins
Director at Harley Injectables
Rockey is very hard working I will defiantly be using him in the future.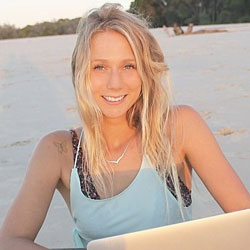 Suzie Vermeulen
Founder at Boom Local SEO
Amazing work!!! Very impressed. Will definitely be using Rokey again!
Now that you know me, my team and our work, what are you waiting for? let's start work.